Acknowledging and Celebrating Excellence on PMOs in India
PMO India Conference & India Awards Ceremony
Sat, February 25, 2023, 11:00 AM – 3:00 PM IST

Goldfinch Hotel Mumbai
Plot No. 34/21, Central Road, MIDC, Andheri (E) Mumbai, MH 400093 India
Reserve Your Seat
11:00 - 11:05
Welcome & Opening Remarks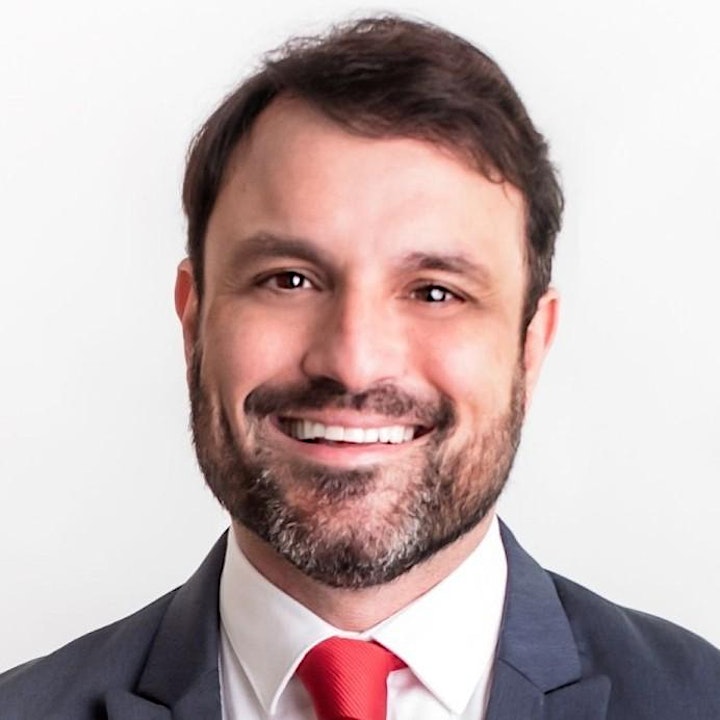 Americo Pinto - Chair PMO Global Allaince
11:05 - 11:35
Keynote Speak
11:40 - 12:20
PMO India Awards Ceremony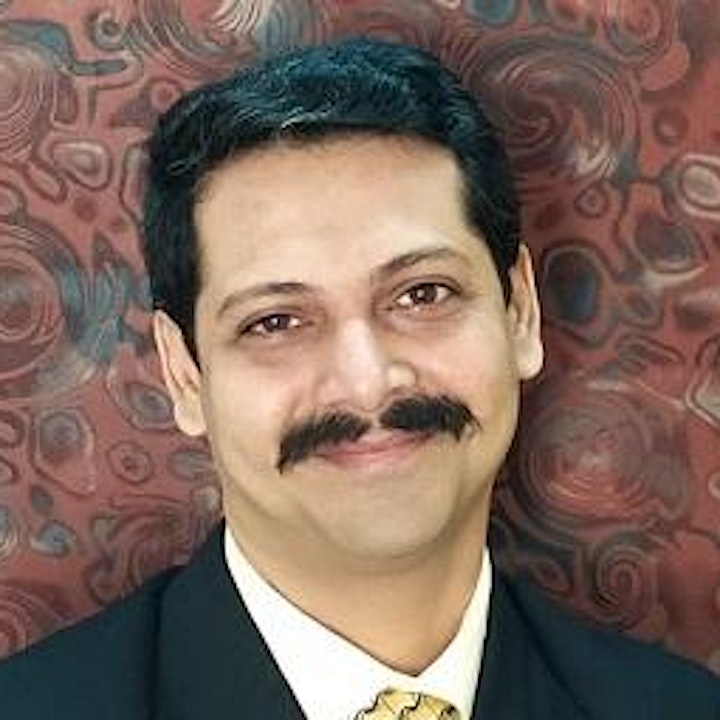 Gaurang Vora - Chair PMO India Awards
12:30 - 13:00
Expert Talk
13:00 - 13:30
Panel Discussion on Career Path in PMO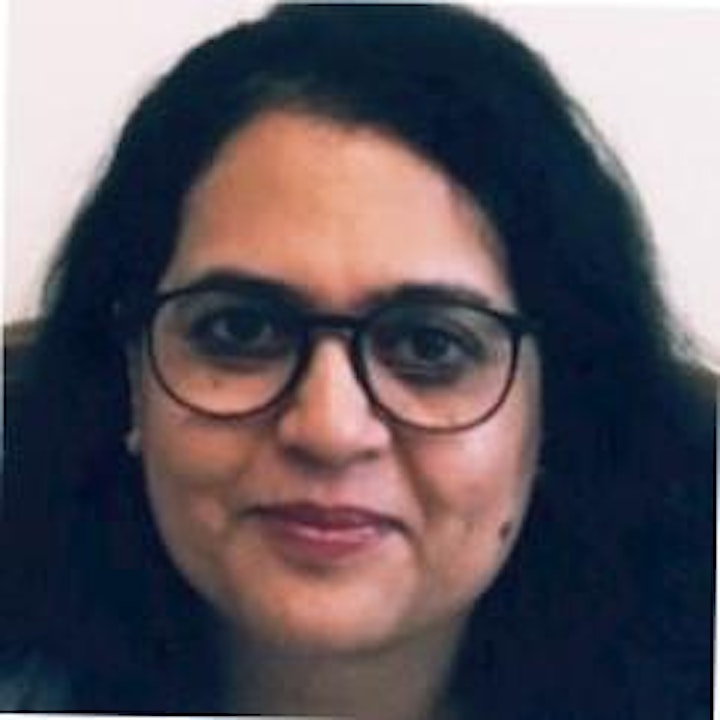 Dr. Mona Shah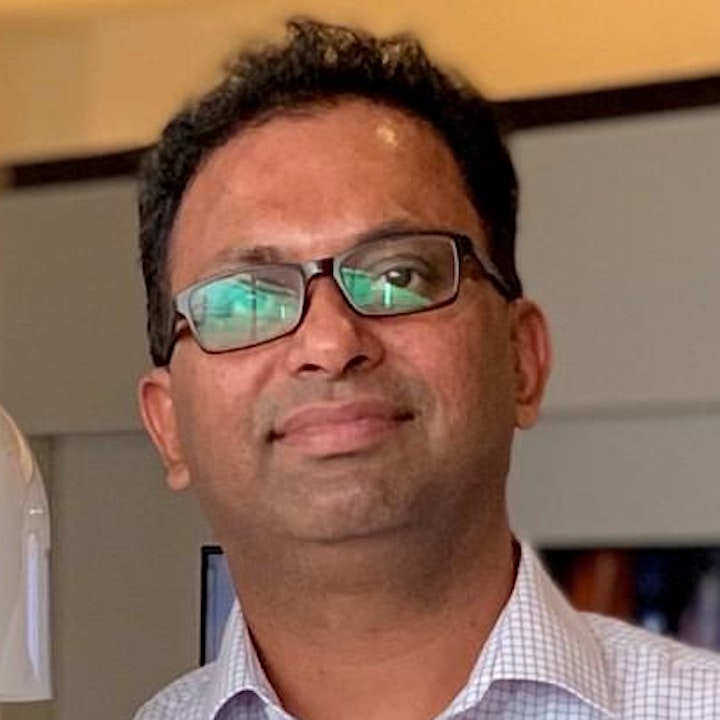 Manoj Thomas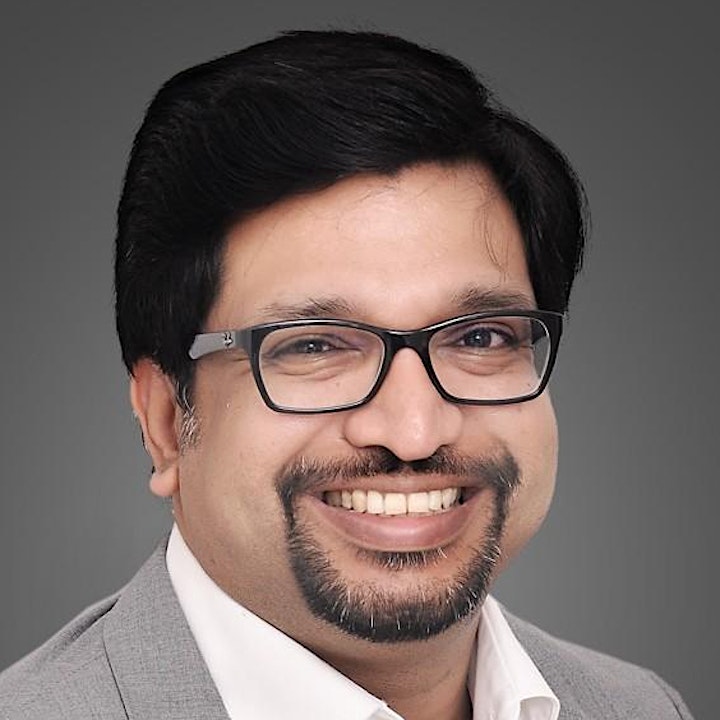 Sandeep Adasseri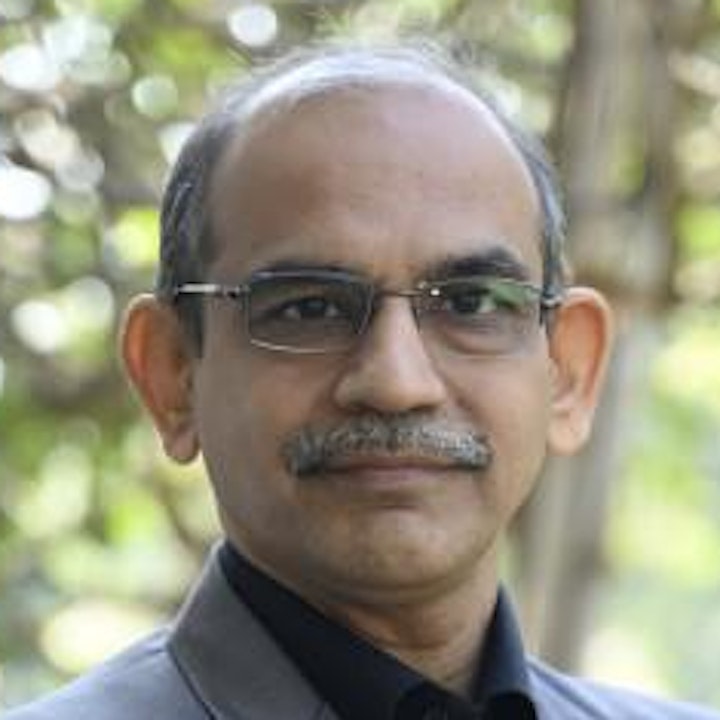 Biren Parekh
13:30 - 15:00
Lunch & Networking
From India to the World
The 2022 PMO India Awards Winners will be appointed to represent India at the 2023 PMO Global Awards, the world's largest and most prestigious award for PMOs and PMO Professionals.
Learn more about the PMO Global Awards
THE STEP BY STEP FOR RECOGNITION
STEP 1
Sep 1st to Nov 15th
---
Submit your application for one of the awards and participate in this fantastic recognition and
learning process.
STEP 2
Nov 16th to Jan 31st
---
Our international Judging
Committee - composed of
seasoned PMO Leaders and Experts - will evaluate competitors.
STEP 3
Feb 2023
---
Celebrate excellence in
PMOs with us and honor all the 2022 PMO India Awards winners in an exciting virtual ceremony.
MEET THE JUDGING COMMITTEE AND THE BOARD
Our committee and Board are composed of distinguished PMOGA community volunteer members who aim to support the development of the Indian PMO community.
STILL HAVE QUESTIONS?
Keep in touch with our team and we will be glad to support you.
Send a Message